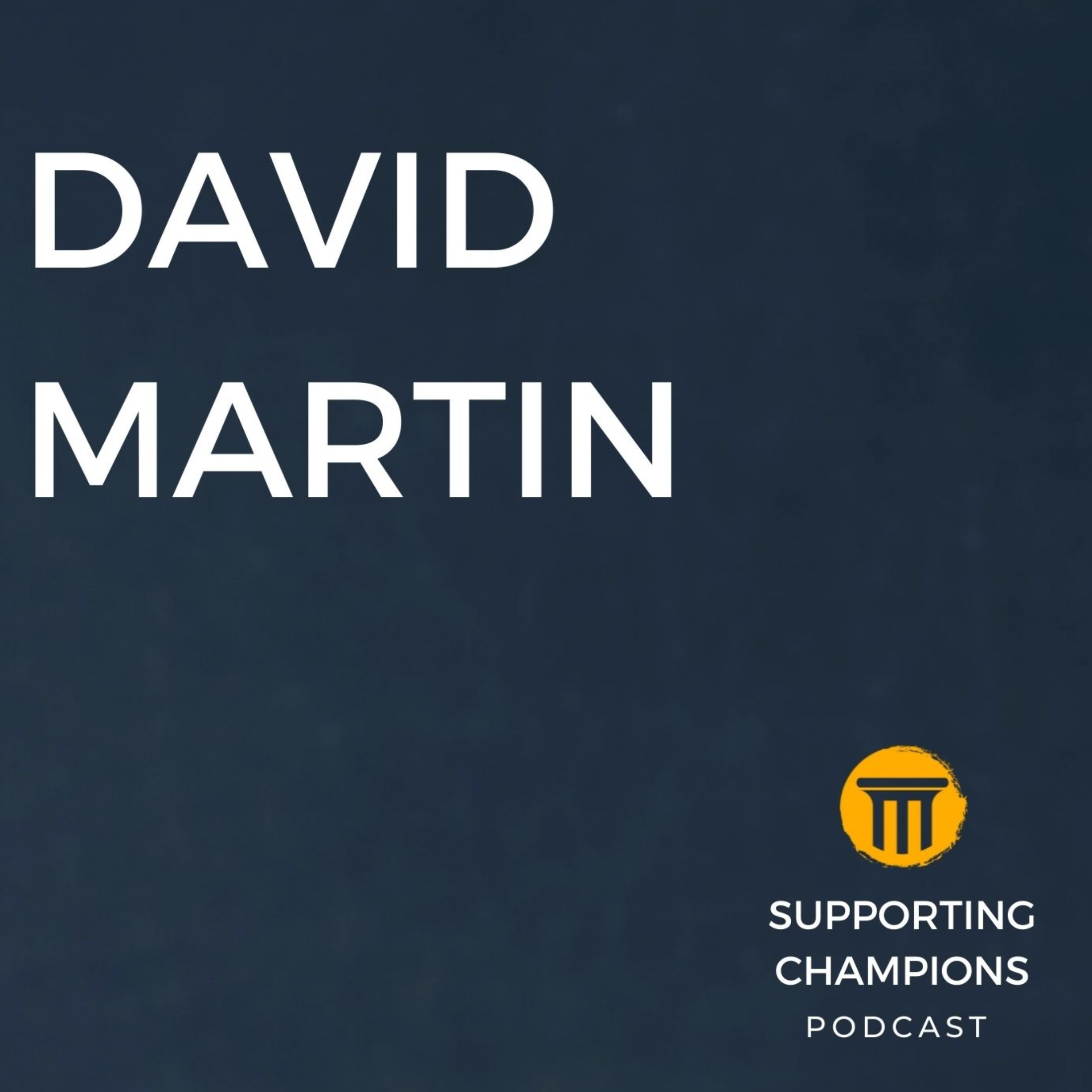 David Martin is a leading light in applied sports science. He was senior physiologist at the Australian Institute of Sport, where along with a number of brilliant minds, pioneered the application of science to elite performance. During the 1990s, as I was grappling with some fundamentals, David was breaking new ground and frankly doing work that the world hadn't seen before. Their work was the benchmark of excellence that we looked to.
In this conversation David and I reflect on our parallel universes, how they drove us, how we in the UK system came to catch and overtake them, and in all likelihood, though some would deny it, then served as the benchmark for the Australian system. David then went onto work at the NBA at the Philadelphia 76ers, an experience and a professional set up that is worth comparing to the national systems we both cut our teeth in.
What I truly value when talking to David is piercing insight by that I mean raw intelligence, powerful communication skills, honesty, reflection, all informed by experience of working at the coal face.
Show Notes
The Jane Goodall Lecture 
David's analogies in comparison to Jane Goodall's experiences
Growing with the team and gathering momentum - the dangers
Learn to step back
Athlete beliefs and scientist beliefs - the interactions
David's zoology training
The Apex predators and the consequences of extinction
The switch in funding for practitioners
Changing and switching things up after a home games
David's observations since moving into professional sports
David's goals going forward
Links
Follow David on Twitter https://twitter.com/davidtmartin
Steve Ingham on Twitter www.twitter.com/ingham_steve
Supporting Champions on;
Twitter www.twitter.com/support_champs
Linkedin, www.linkedin.com/company/supporting-champions
Instagram, https://www.instagram.com/supportingchampions