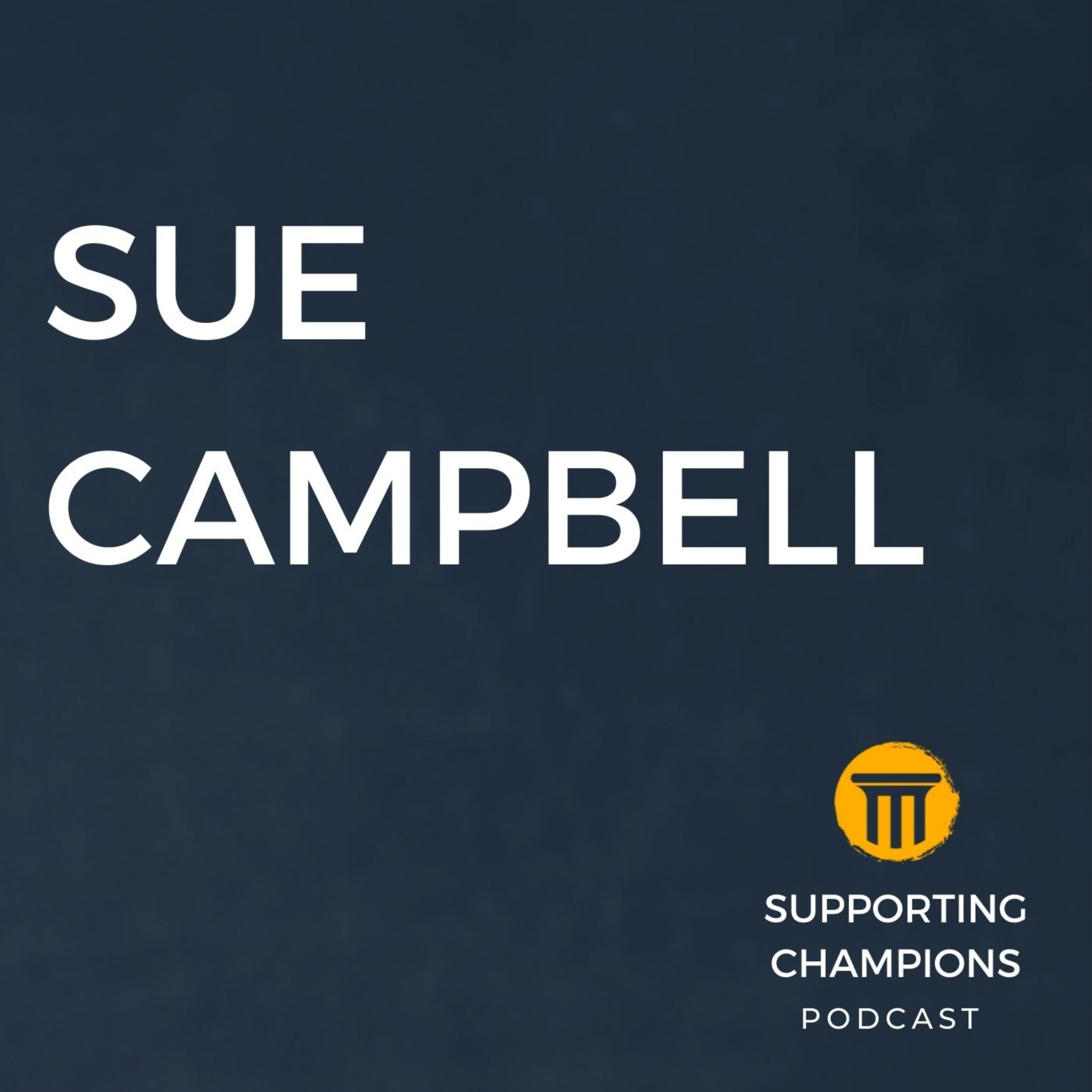 A very, very warm welcome to our 100th episode. Woo!
A milestone for us having started the podcast just under 4 years ago.
I truly hope you have enjoyed all the episodes. If you've listened to them all then kudos and thanks for being with us along the way. If you're new in, then hello and I kind of envy you as there is a back catalogue just waiting for you to tune into. When I look back now only a few sections of the conversations are specific to time, and so the discussions are pretty evergreen.
It's been a pure joy to connect with so many great minds, thinkers, achievers, aspirers, supporters of others - I'm truly humbled and want to thank everyone who has been on the show. I want to say at this point a huge thank you to Rachel who caringly curates the podcast episodes, Rachel does this with a coach's eye for not only the dialogue but also for the deeper motivations, passions, concerns and insights that people share in the conversations. 
Share your thoughts about the podcast in this quick survey
This week's guest is Baroness Dame Sue Campbell.
Sue Campbell trained as a PE teacher, guiding inner city children in Moss side to embrace sport. 
From humble yet so powerfully formative beginnings Sue has become one of the most effective and infectious leaders in modern sport. Sue founded the National Coaching Foundation, the Youth Sport Trust and became Chair of UK Sport from its early beginnings to becoming a world superpower. Sue now leads the English women's FA, in pursuit of growing the game. 
Her achievements are profound and pioneering having led the development of support for coaches, children, whole system wide sports.  Recognition for her work includes 11 honorary degrees, appointed Baroness Campbell of Loughborough and Dame Commander in 2020.
Throughout her career Sue has infused teams, organisations and the people within them to become better, lift the standards all in service of celebrating the power of sport to affect lives, show us that things are possible and to do so with deep respect for each other.
Notes
The importance of sport, for us and specifically children
Football and its ability to reach parts of society that traditional legislation can't
The next challenge
Designing a pathway for girls professional football. Creating the best professional league for women in the world
Long termism
Influencing
Sue's greatest challenges
Growing Women's Football in its own light
Links
Steve Ingham on Twitter www.twitter.com/ingham_steve
Supporting Champions on;
Twitter www.twitter.com/support_champs
Linkedin, www.linkedin.com/company/supporting-champions
Instagram, https://www.instagram.com/supportingchampions