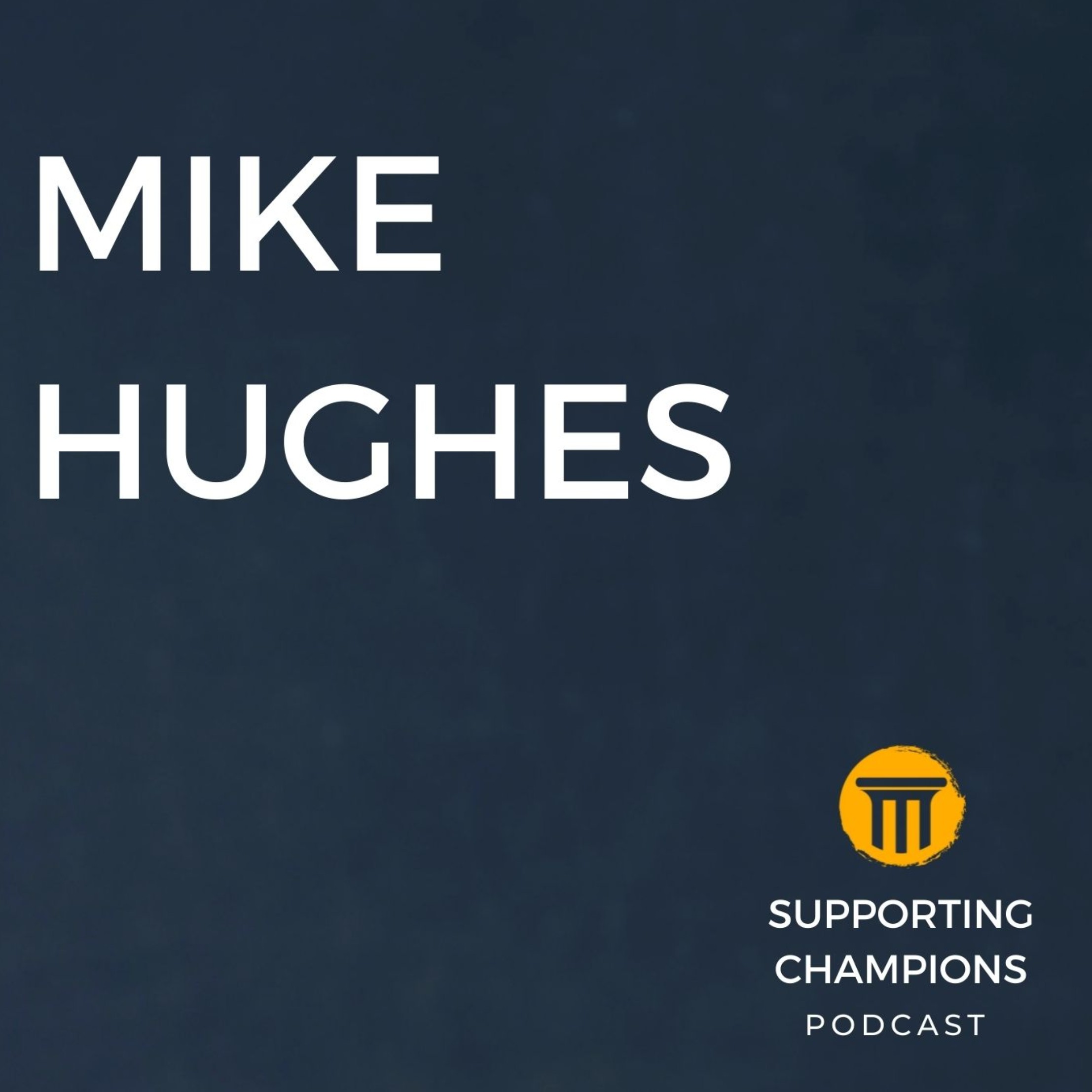 This week I spoke to Mike Hughes. Mike is a Performance Analyst, having worked with some of the best teams in the world and developed them by providing understanding and insight based on deconstructing and exploring phenomena in training and performance. Mike and I worked alongside each other at the English institute of Sport, though on different teams, Mike worked with British cycling in the years that it went from mediocre to utterly dominant. He's worked at Insight Analysis where he was assigned to the England Rugby team where you may have seen him alongside the England coaching team where Mike was beavering away crunching numbers on hand to feed directly to the coaches.
Performance Analysis has risen in prominence in the last few decades - nearly every top operation has analysts as a central part of their backroom teams. What is interesting about the discussion with Mike though is that he creates the case that insight is all very well but if you haven't got the relationship with the coaches and leaders to have that conversation that could necessitate change, (perhaps sometimes against their preferred way of working), then analysis stays as just that - an unused data point.
At the very heart of Performance Analysis is the saying "Why guess, when you could know?" - but as Mike illustrates a deeper question is - "Now you know what needs to be different, but do you know how to make difference?"
Happy listening
Notes
Performance analysis in the blood - Mike Hughes son of Prof Mike Hughes!
The differing eras of PA advancement
Current PA set up for teams 
The importance of coaching intuition and marrying with PA
Mike's example of making a difference via PA
Simulating differing environments, referees and preferences
Red Zone Analysis
Links
Steve Ingham on Twitter www.twitter.com/ingham_steve
Supporting Champions on;
Twitter www.twitter.com/support_champs
Linkedin, www.linkedin.com/company/supporting-champions
Instagram, https://www.instagram.com/supportingchampions
If you're looking for some coaching support or some virtual team development help to support you to get to the next level in work, life or sport then take a look at https://supportingchampions.co.uk/coaching-mentoring/
or drop us a note at enquiries@supportingchampions.co.uk then you can sign up for a free consultation to explore which package is right for you.